Fast Growing Indian Pharmaceutical company.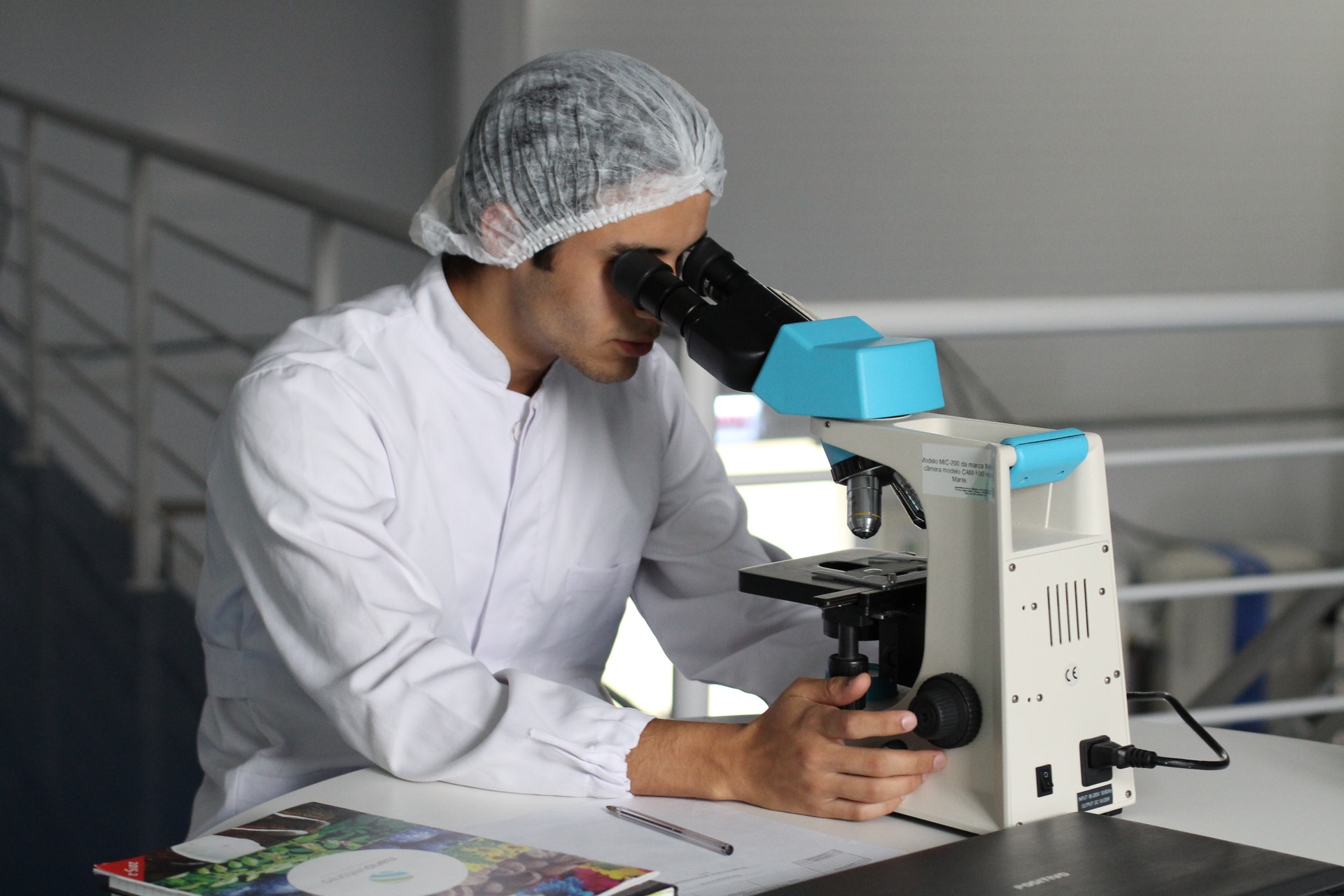 Our Vision
Benzene Pharma's vision is to be the most successful pharmaceutical company in world by delivering the best medicine in the market.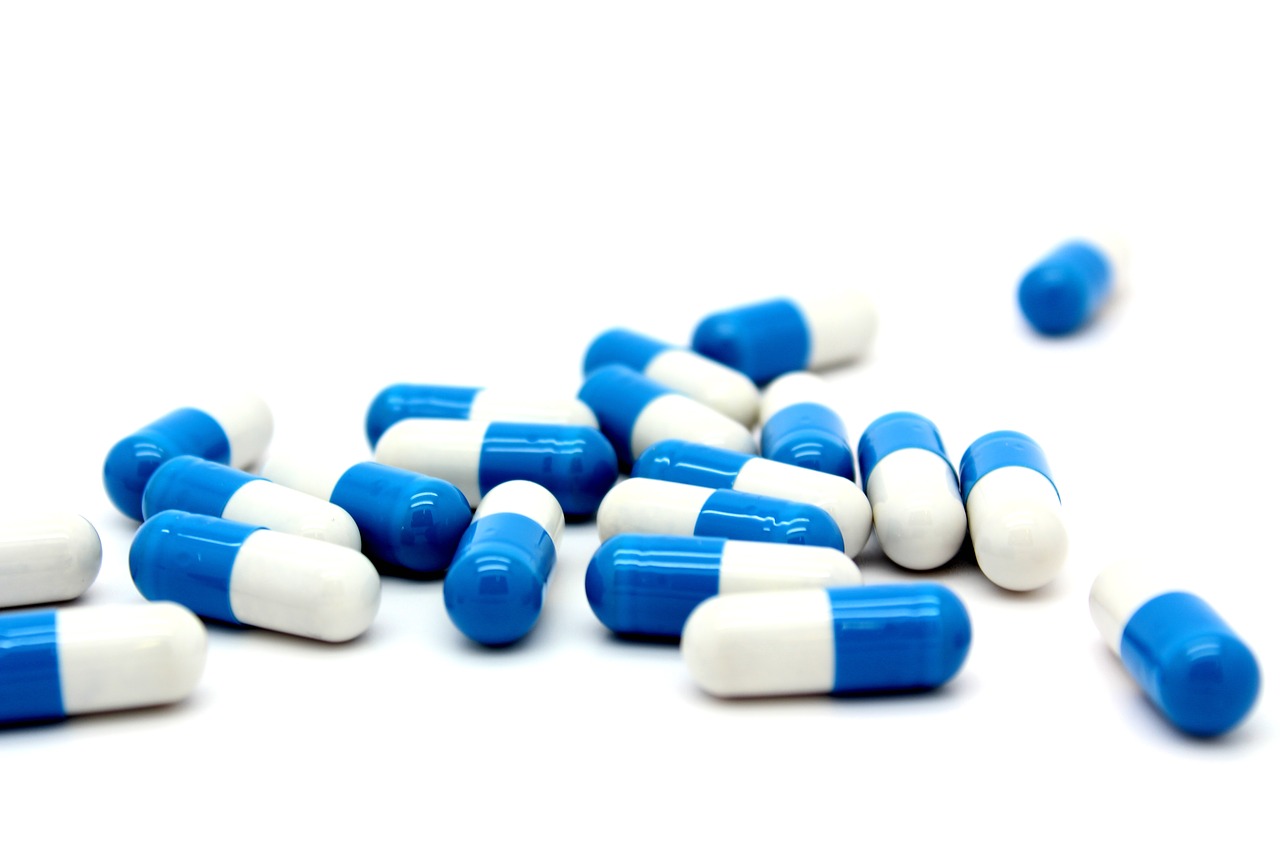 Our Mission
We at ''Benzene Pharma'' are committed for healthy life by providing high-quality and cost-effective medicines to The patients.
Benzene Pharma is structured to ensure that our products are easily available in the market. A network of dedicated and qualified marketing professional are deployed throughout the India. Through our regular training session we try to keep our team updates of pharma industry.
Benzene Pharma is one of the fast-growing Indian pharmaceutical company based in Hyderabad. Benzene Pharma was established in the year 2015 Benzene Pharma is involved in the business of marketing pharmaceutical products. the companies operation are in entire India and will proceed to have the launch of newer molecules for worldwide presence. 
Benzene Pharma is a pharmaceutical company. We are here to provide medicine that is best for you and your loved ones. We at Benzene Pharma always take care of ingredients we use in medicines and we always try to provide beneficial medicines to all people. As we are living in this world which has unhealthy lifestyle and medicines are become a very important part of everyone's life, so we can not take it lightly. We are providing medicine all over India. We will provide you with every medicine, whenever you need it